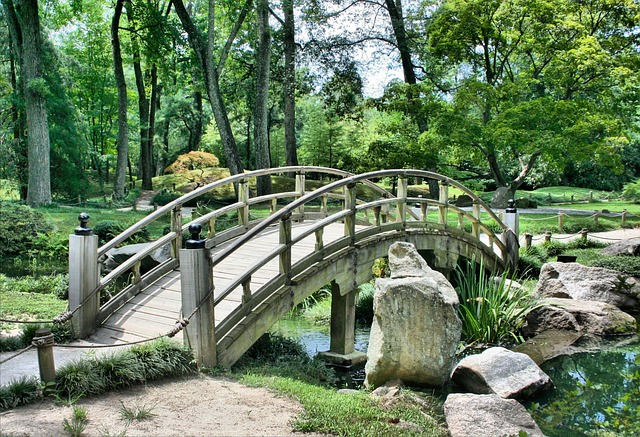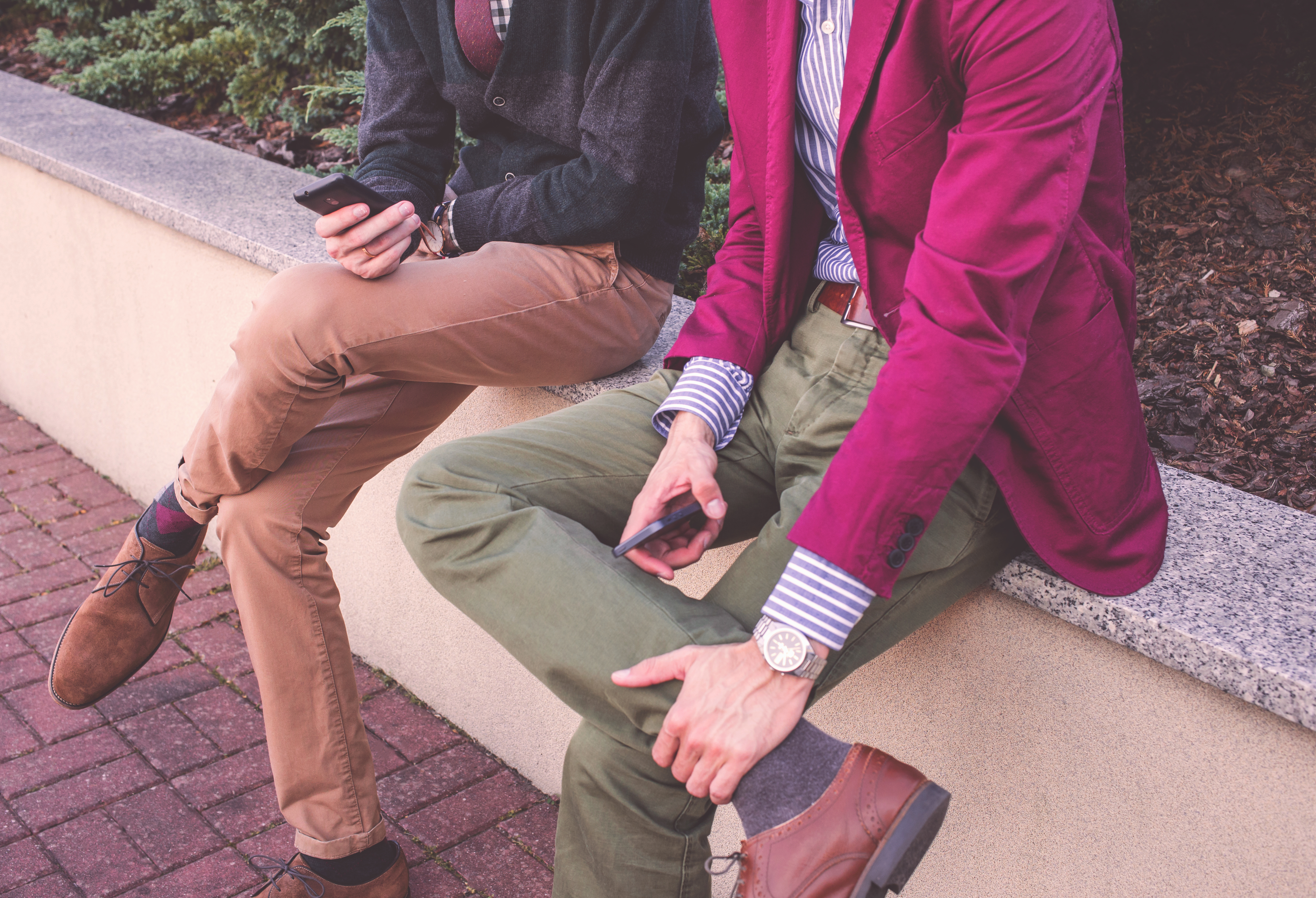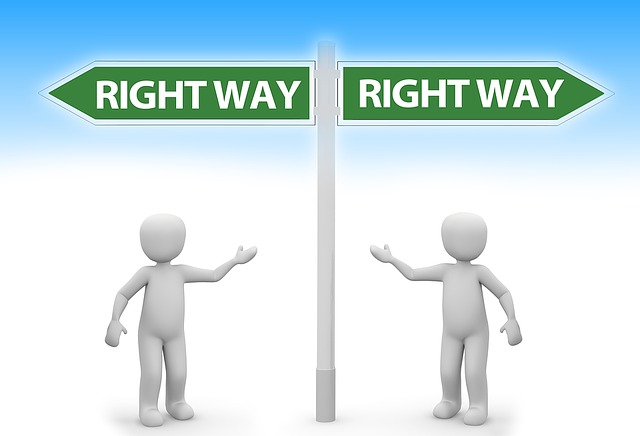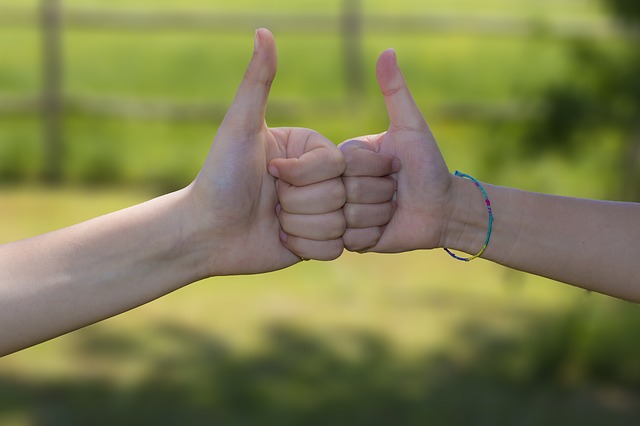 WHAT CAN MEDIATION OFFER YOU?
It can help everyone involved to find mutually acceptable, practical solutions for the future.
It offers a safe space where everyone's voice can be heard equally.
It's a place where all parties can find creative solutions within previously stuck situations.
It offers a bridge between the pain of the past and hope for the future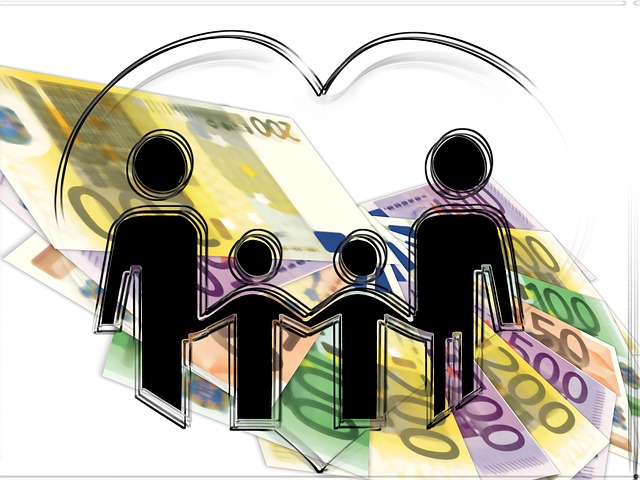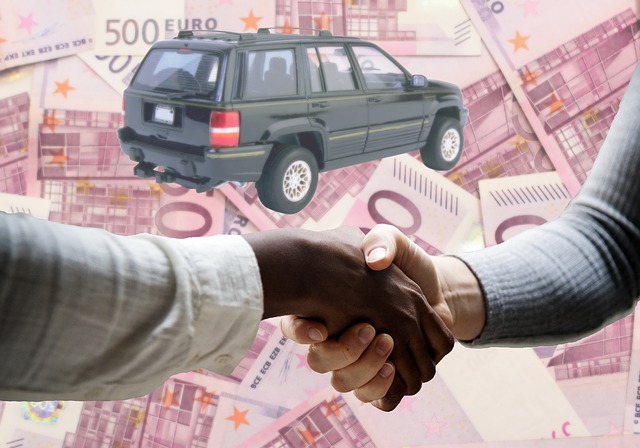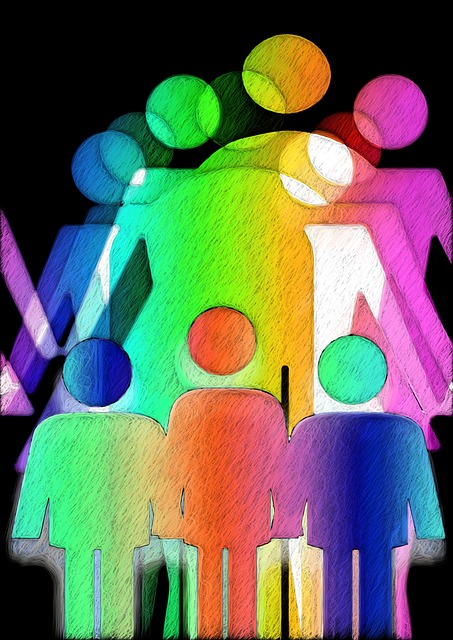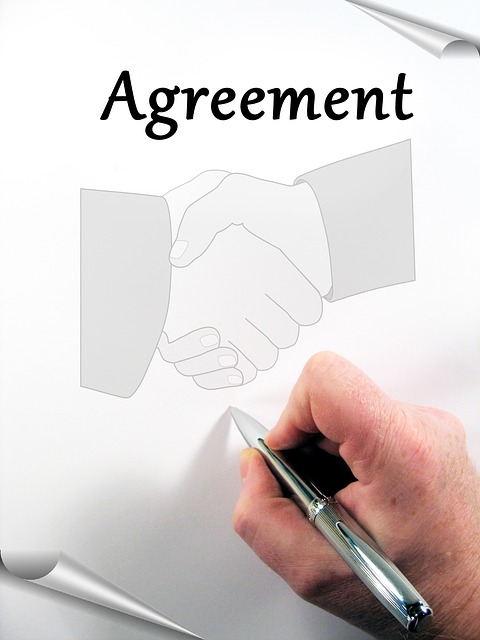 WHAT DOES THE PROCESS ENTAIL?
Mediation involves a number of agreed meetings with the main parties involved, with one or more mediators. 
The key issues brought by each party to the meetings is explored, with a view to negotiating an agreement that is satisfactory to all the individuals concerned. 
A Mediated Agreement is drawn up by all parties. This can be taken to a Solicitor to be drawn up as a formal Separation Agreement.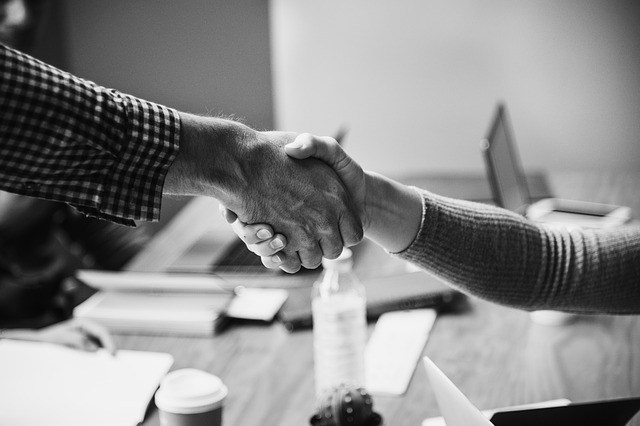 THE KEY PRINCIPLES OF MEDIATION:
Mediation is a voluntary process
Mediation is confidential 
The Mediators are impartial 
All parties agree to full disclosure
Mediators do not give advice
All decisions belong to the parties involved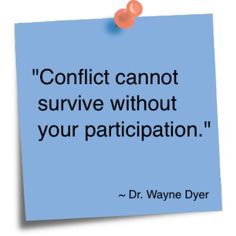 WHAT SITUATIONS ARE LIKELY TO BENEFIT FROM MEDIATION?
Separating couples - pre and post separation
Pre-marriage/Pre-commitment 
Community disagreements
Disagreements with friends
Disagreements with neighbours
LGBTQI couples and families are very welcome