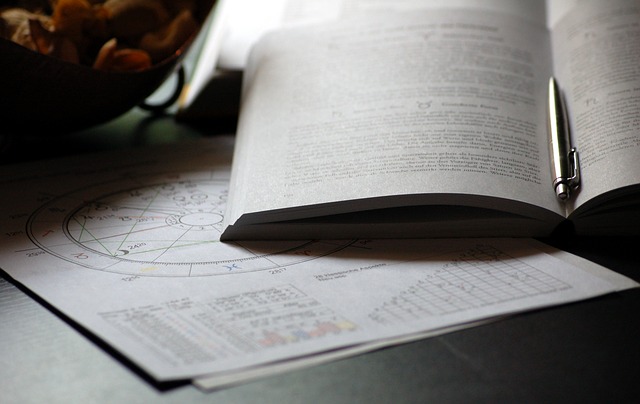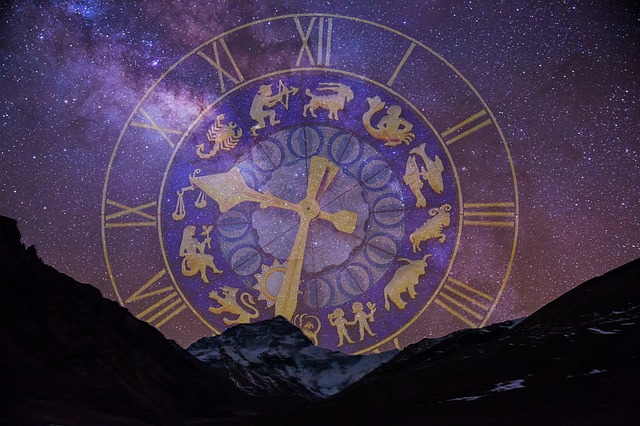 Psychological Astrology for Individuals & Children
Astrology has been my passion, as well as my work, for over 25 years. 
A Birth Chart reading is an incisive tool that gets to the heart of your purpose in life.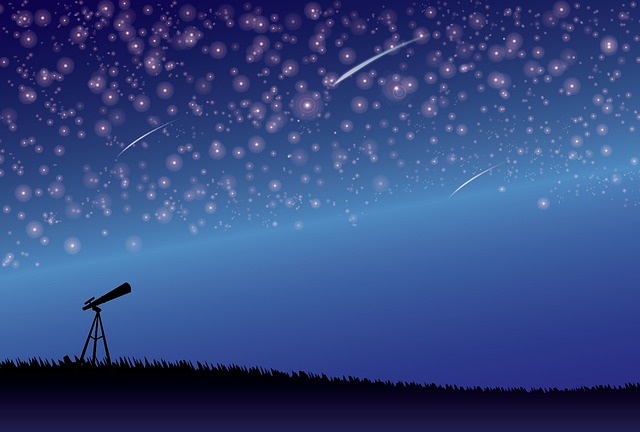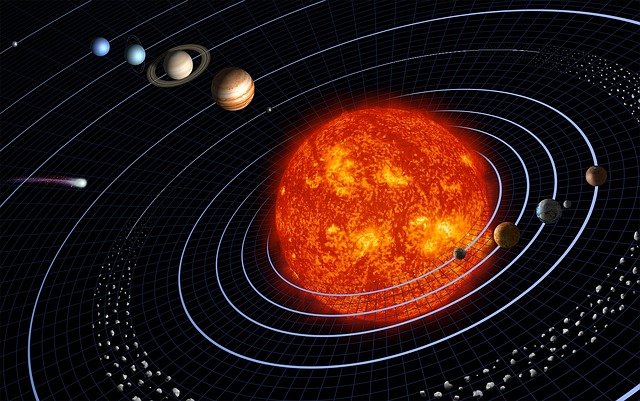 Psychological Astrology does not predict events. However, an understanding of how the planetary movements in the sky may be affecting you right now, can help you to navigate the energies and make clearer choices. 
Although a Birth Chart reading is a stand alone session, it can also be a helpful first step in counselling.  
Full information on my astrological work is at www.astrologypsychological.com
Call me at 085 8144135 or email me at margaretgco[email protected] to book a session, or for more information.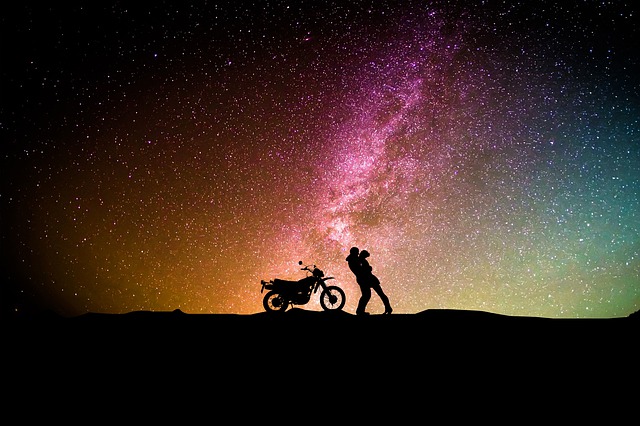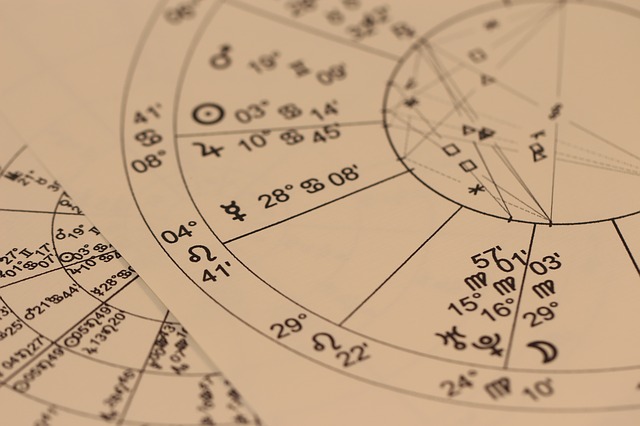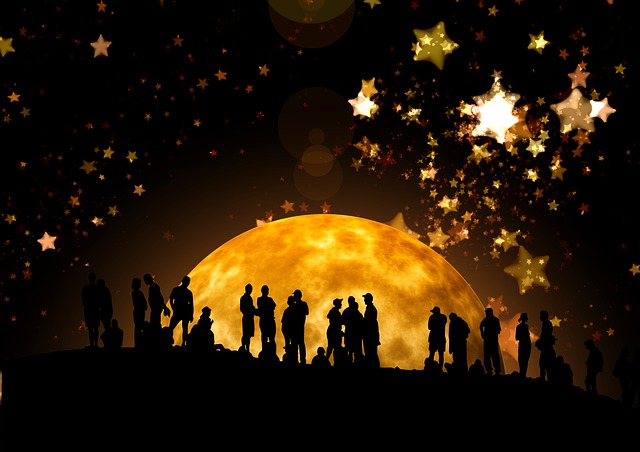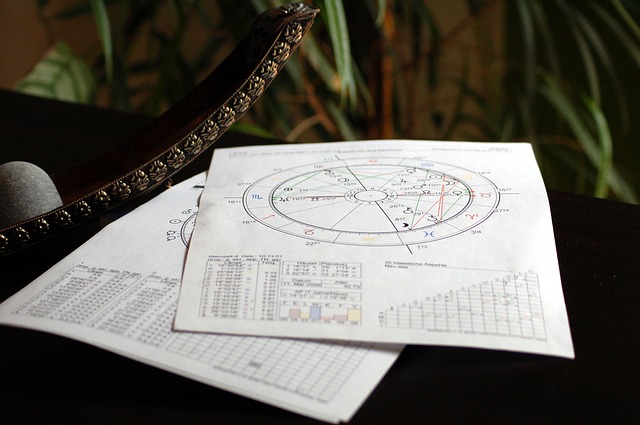 Psychological Astrology for Relationships

Astrology offers a clear and helpful tool to explore and work with your relationships, including romantic partnerships, family dynamics, friendships and work relationships.
Astrology can clearly outline where the connection between individuals is easy. It also brings to light the areas that need some deeper understanding to create a bridge across the differences.
Relationships are rarely incompatible. However, some need more work than others. 
A relationship reading is particularly helpful when you first meet someone new. It's also a helpful tool to help you get clarity and come to terms with relationship breakups.
My colleague Dr. Armand Diaz and I run 'Relationships and Astrology'. Check us out: www.relationshipsandastrology.com
We offer joint and separate readings in person and online for individuals and couples on relationship issues. Email us at relationshipast@gmail.com or call me at 085 8144135 (Irl) for more information.