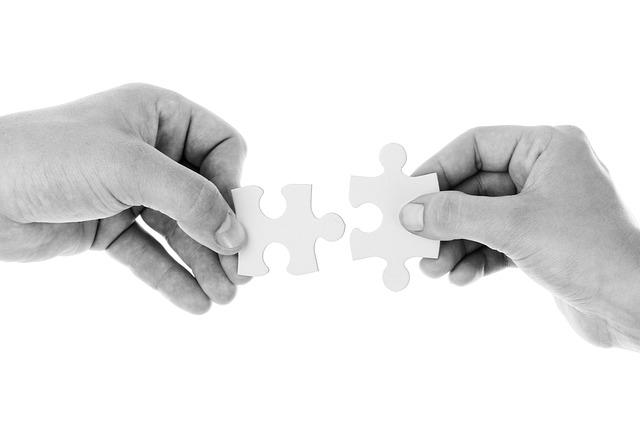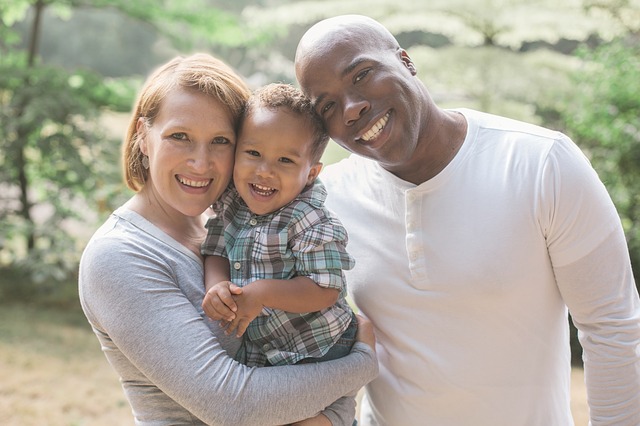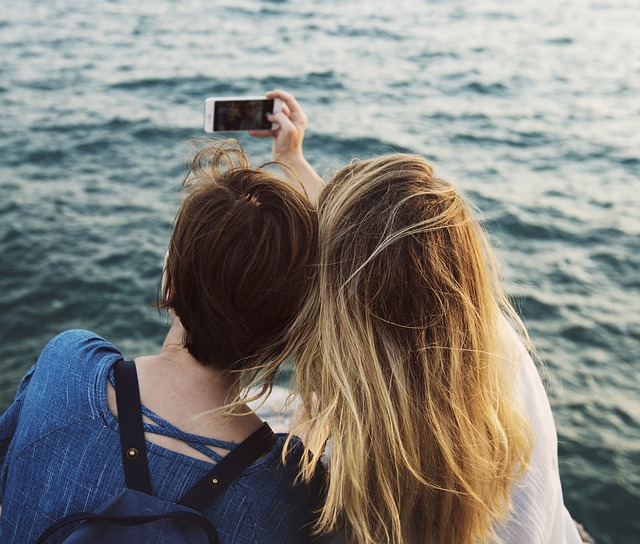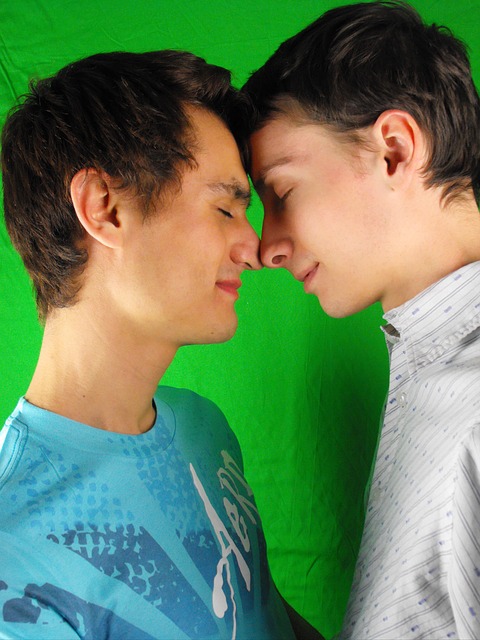 Couples Counselling and Psychotherapy
Loving anther person is an amazing, yet often challenging journey. Sometimes the obstacles can feel exhausting and insurmountable. 
Couples counselling can offer you a safe space to process and work though challenges in your relationship, including communication issues, feeling disconnected, ruptures in trust, sexual issues...
The main approach I use is Emotionally Focused Couples Therapy, to help you explore unhelpful patterns in your relationship and create new loving ways of connecting and relating with each other. 
Couples therapy is not recommended if you currently have an active dependency on alcohol, drugs or pornography, or if there is violence in the relationship. If you are in a violent relationship and would like support to leave it, feel free to email me for a list of available resources.
I support and work with all genders, sexualities and consenting adult relationship choices.
Fees: 100 - 140 Euro for one hour
             
Email me at [email protected], or call me at 085 8144135, to book a free initial 15 minute online or phone appointment to find out more.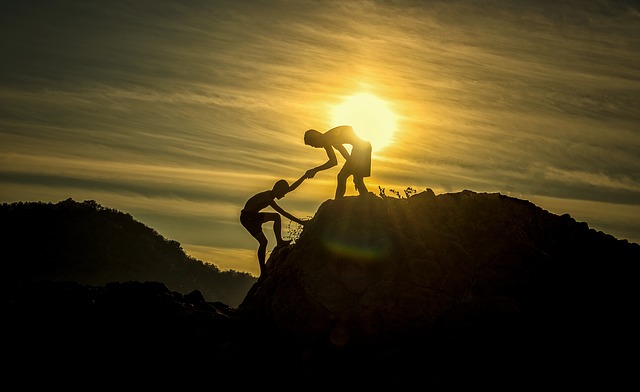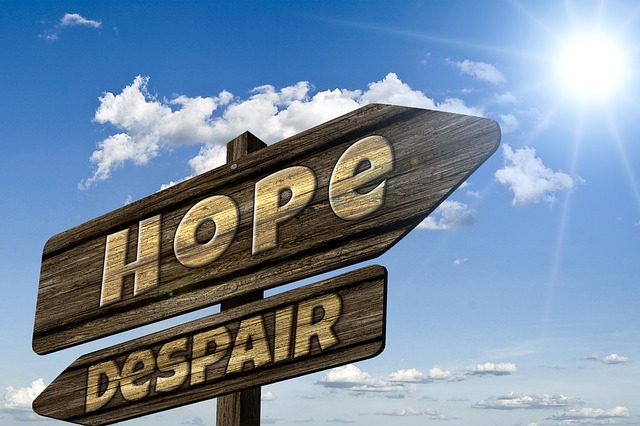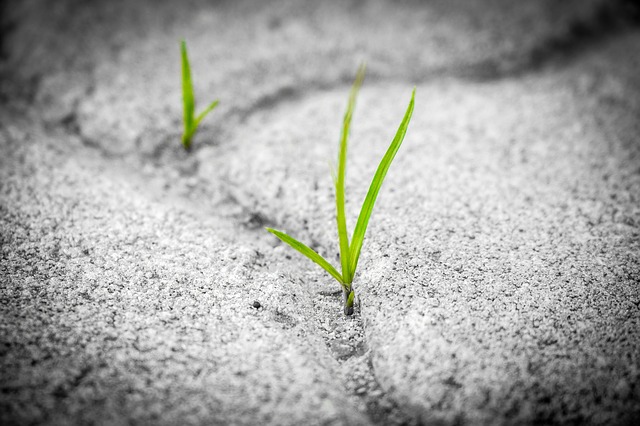 Individual Counselling and Psychotherapy - in person and online
We are all a work in progress!
Counselling and psychotherapy can offer a safe and comforting container, to discover whatever is unfolding within you.
It can also support you in exploring and developing new skills and inner strengths, in the face of challenges and hardships.
My approach is Integrative and Person Centered, combined with Psychodynamic, Jungian, Systems, and Emotionally Focussed Therapy.
Everyone is very welcome! I work predominantly with attachment and relationship issues, family dynamics, stress and anxiety, gender identity, sexuality issues, bereavement and grief, self-esteem, life/work balance and relocation.
Fees: 85 - 90 Euro for 50 mins
Email me at [email protected], or call me on 085 8144135, to book a free initial 15 minute phone or online appointment. 
Terms and conditions can be viewed Counselling contract CT